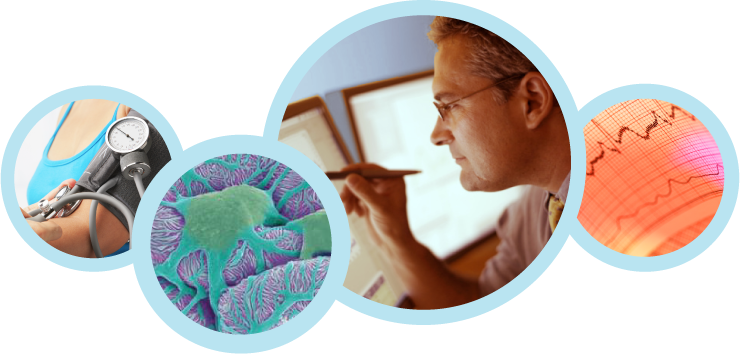 The CRIC study provides unique and valuable knowledge about chronic kidney disease
The CRIC Study was established in 2001 by the National Institute of Diabetes, Digestive, and Kidney Diseases (NIDDK) to improve the understanding of chronic kidney disease (CKD) and related cardiovascular illness. The study's goals are:
To examine risk factors for progression of CKD and cardiovascular disease,
To develop models that identify high-risk subgroups,
To assist in the development of treatment trials and therapies.
The CRIC Study initially enrolled over 3900 people with CKD who remain in long-term follow-up. Beginning in 2013, an additional 1500 people with CKD are being invited to join the study with an emphasis on older Americans. The focus of the study has been expanded to include early forms of CKD and the broad impact of CKD on health status.