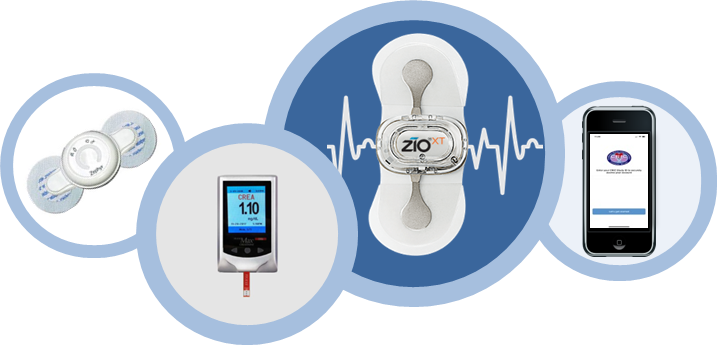 CRIC Leadership Transition
Dear Members and Colleagues of the CRIC Community,

We write to share with you an appreciation of Dr. Harold Feldman MD, MSCE, who will be stepping down as National Chair and Principal Investigator of the CRIC Scientific and Data Coordinating Center, roles he has held since 2000. Dr. Feldman will become the Patient Centered Outcomes Research Institute's (PCORI) first Deputy Executive Director for Patient-Centered Research Programs as of July 1, 2022. We thank Dr. Feldman for his many contributions to the CRIC Study. Under Dr. Feldman's leadership, CRIC has brought forward many findings that promise to advance novel therapies for lessening the worldwide burden of chronic kidney disease.
While we are sad to see Dr. Feldman go, we are delighted to welcome Dr. Laura Dember, MD as the Principal Investigator of the Scientific and Data Coordinating Center (SDCC) of the CRIC Study. Dr. Dember has been a co-investigator in the SDCC for many years. Dr. Dember is a nephrologist and clinical investigator with a major focus on interventions to improve outcomes in end-stage kidney disease. Dr. Dember brings a wealth of knowledge and experience conducting patient-oriented research including mechanistic studies and clinical trials in chronic kidney disease and end-stage renal disease (ESRD).
As CRIC Phase IV is approaching its 5th and final year of follow-up, we are excited about the potential extension of CRIC for an additional 5 years beginning in 2023. We would be very happy to discuss new collaborations pursuing research on chronic kidney disease.
Regards,
CRIC STUDY TEAM